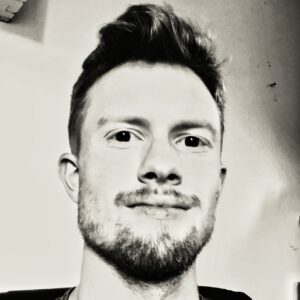 My name is Ian and I've been building niche sites for 7 years.
After graduating college in 2022, I started solopreneurship full-time. I still build niche sites, but have diversified into other projects as well.
Here's what I'm working on currently:
Past projects:
Website in the finance niche which hit a valuation of $140,000 at its peak. Recently sold for mid four-figures.
Website in the home niche that I built from scratch and sold for low five figures in 2021.
By the way, I also have a newsletter I think you'd like. You can check it out here. I share little-known SEO and keyword research tactics as well as monthly niche site case study updates.
I also recently began offering keyword research consulting. If you want to talk with me about keyword research for an hour, book a time here!
If you want to get in touch, send me a DM on Twitter or contact me through email.